WASHIYA, SUGIHARA, sun hold collection, archive, shop, ul washi, decor washi, chigiri washi, seminar, media, movie

---

---
sample-237-HESOMORI
The movie of our paper making villege "ECHIZEN", with fantasy.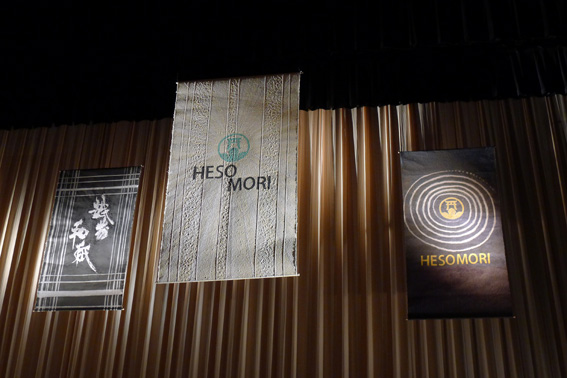 Seecial making with oridinal logo

sample-237-HESOMORI
with oridinal logo
W:1100 mm x H.2000 mm
from 52,500.00(JPY)

Not include the cost of Extra logo frame.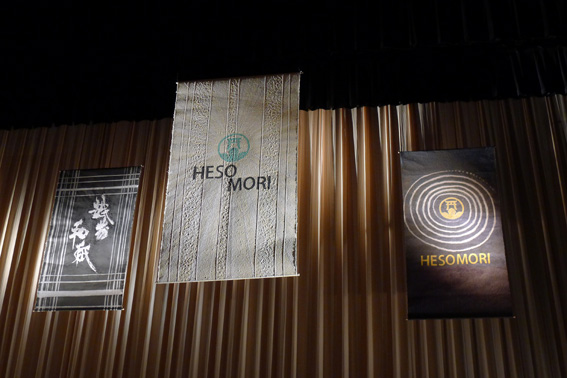 ---
---
This page is maintained by Yoshinao SUGIHARA.
Washi Sommelier and Washi Curator.
SUGIHARA WASHIPAPER, INC.
17-2,Oizu,Echizen-shi,Fukui,915-0235 JAPAN
e-mail:sugihara@washiya.com
http://www.washiya.com/
Fax 81-778-42-0144
Please
contact me
anything about mentions on this page, questions, opinions, etc.
Also it's more than welcome to have Links to your home pages. All right reserved Copyright(C)Yoshinao SUGIHARA
---
---
---